Hervey Bay Accommodation and Packages
Hervey Bay Queensland offers a range of quality establishments to cater for all budgets and tastes. This is reflective of a popular and emerging holiday destination.  This directory aims to be a comprehensive hervey bay guide for all holiday requirements in the Hervey Bay area.
Apartments offer fully self contained styles in one, two and three bedroom apartments. All units generally offer complete cooking facilites, private bathroom facilities, and private laundries. Apartment buildings range in size and facilities, but generally offer onsite management, swimming pools and BBQ facilities as standard. Most apartment buildings are modern and located throughout the City of Hervey Bay, Qld.

If you are looking for accommodation in Hervey Bay, Sunrise Units are ideally situated at the Eastern end of the bay. With calm water beaches for swimming and great fishing. ......
Address:
549 Esplanade Urangan QLD 4655
Telephone:
07 4128 9245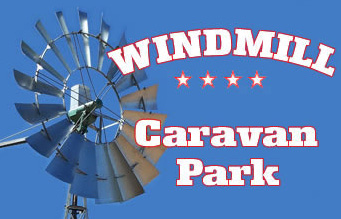 Welcome to the friendliest park in Hervey Bay! The magnificent setting of our park combined with the splendid service makes your holiday special and unforgettable. Our park is......
Address:
17 Elizabeth Street, Urangan, QLD 4655
Telephone:
07 4128 9267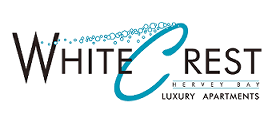 Hervey Bay Accommodation in Torquay Hervey Bay Australia White Crest Luxury Apartment accommodation is in a prime position along the Esplanade in Torquay, Hervey Bay on the ......
Address:
397 Esplanade Torquay QLD 4655
Telephone:
1800 100 808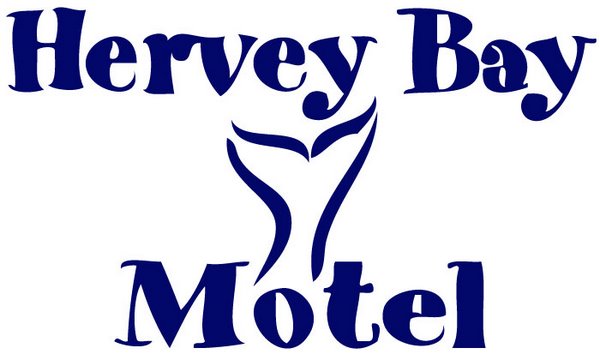 Hervey Bay Motel Truly one of Hervey Bay's most popular four star motels, The Hervey Bay Motel is the perfect place to stay no matter what your reason for visiting.  Glyn, Lor......
Address:
518 Charlton Esplanade, Urangan
Telephone:
07 4128 9277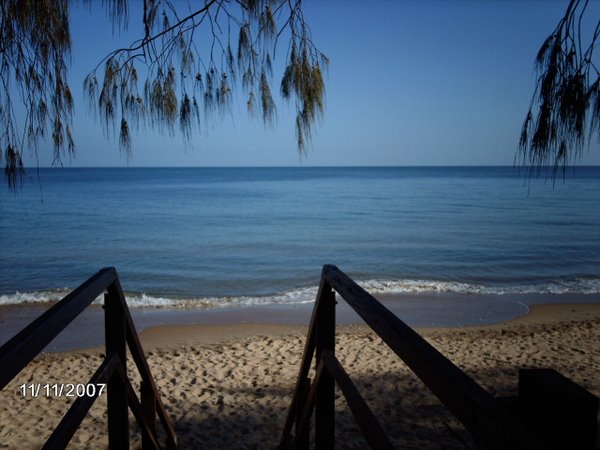 The Shelly Beach Motel is still owned and operated by the two sisters who grew up in Hervey Bay. We have now been here for 5 years and have made lots of improvements We like to ......
Address:
510 The Esplanade, Shelly Beach, Hervey Bay
Telephone:
07 4128 9888

The most prestigious holiday address in Hervey Bay! Four and a half star Resort Luxury... set amongst beautiful tropical surroundings. Luxurious and spacious air conditioned tw......
Address:
Cnr of Shell St and Elizabeth St Hervey Bay Qld 4655
Telephone:
07 4125 2195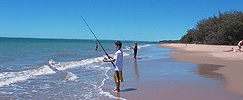 Delfino's Bay Resort is situated on the Esplanade opposite Hervey Bays best beach, the relaxed atmosphere of Delfinos makes this the ideal place for for families and couples alik......
Address:
383 Esplanade Torquay Qld 4655
Telephone:
07 4124 1666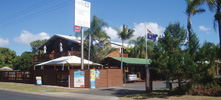 One of the deep secrets of life is that all that is really worth doing is what we do for others Welcome to Boat Harbour Resort-Motel, the first choice for accommodation in Herve......
Address:
651-652 Charlton Esplanade, Urangan Qld 4655
Telephone:
07 4125 5079
---