Tourism Partners of Holiday Hervey Bay

Caloundra Tourism Inc. Caloundra is a refreshing journey into the serenity and timeless appeal of a seaside escape and the perfect base to explore the entire region of the Sunshin......
Address:
49 Bulcock Street, Caloundra
Telephone:
07 5491 2500

GLADSTONE REGION Our region is a unique holiday destination with the perfect blend of reef, coast and country. Gateway to the majestic and vibrant Southern Great Barrier Reef, fa......
Address:
Marina Ferry Terminal, Gladstone
Telephone:
07 4972 4000

Our Rescue Base is situated within the Urangan Boat Harbour, overlooking Fraser Island, the world's largest "Sand Island". Our operational area covers all of Hervey Bay and extend......
Address:
Buccaneer Drive, Urangan QLD 4655
Telephone:
07 4128 9666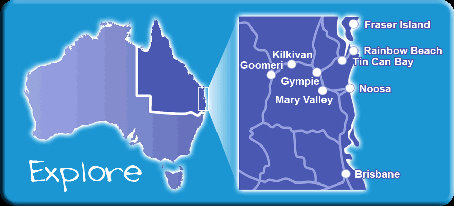 GYMPIE COOLOOLA TOURISM Gympie Cooloola Tourism promotes the attractions, businesses and events for the Gympie Region, which includes Gympie, Tin Can Bay, Rainbow Beach, the Mary ......
Address:
24 Bruce Highway, Gympie
Telephone:
07 5482 5444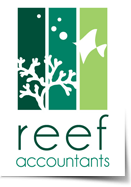 We are a specialist accounting and taxation practice based in Coolum Beach on the Sunshine Coast in Queensland, and service clients locally, and in NSW, Western Australia, Hervey B......
Address:
29 Cordellia Street, Coolum Beach QLD 4373
Telephone:
07 5446 1177

MAROOCHYDORE TOURISM 98 kilometres north of Brisbane, Maroochydore, population 17 500 is the central business centre for the Sunshine Coast. Maroochydore is graced by 25 kilometre......
Address:
Sixth Avenue, Maroochydore

Bundaberg, Coral Coast & Country Bundaberg, Coral Coast & Country is a dynamic destination awaiting your discovery, Where the Reef Begins!(TM) and the gateway to one of th......
Address:
271 Bourbong Street, Bundaberg
Telephone:
07 4153 8888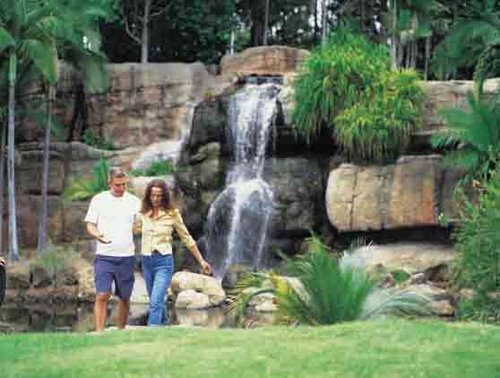 Welcome to the Capricorn Region Home to friendlier people than you've met before, more captivating places than you knew existed and unforgettable adventures you can't have anywher......
Address:
Gladstone Road, Rockhampton

Welcome to Toowoomba and the Darling Downs, part of South East Queensland Country Whatever your mood or fancy, Toowoomba and the Darling Downs has plenty to see and do - from bout......
Address:
4 Little Street, Toowoomba
Telephone:
07 46321988 or 1800 688 949

There's only one Noosa Discover Noosa's natural environment. Enjoy pristine beaches, explore the dramatic hinterland landscape or just relax. Have an outdoor adventure - walk, ......
Address:
Noosa Marina, Tewantin
Telephone:
07 5430 5000
---